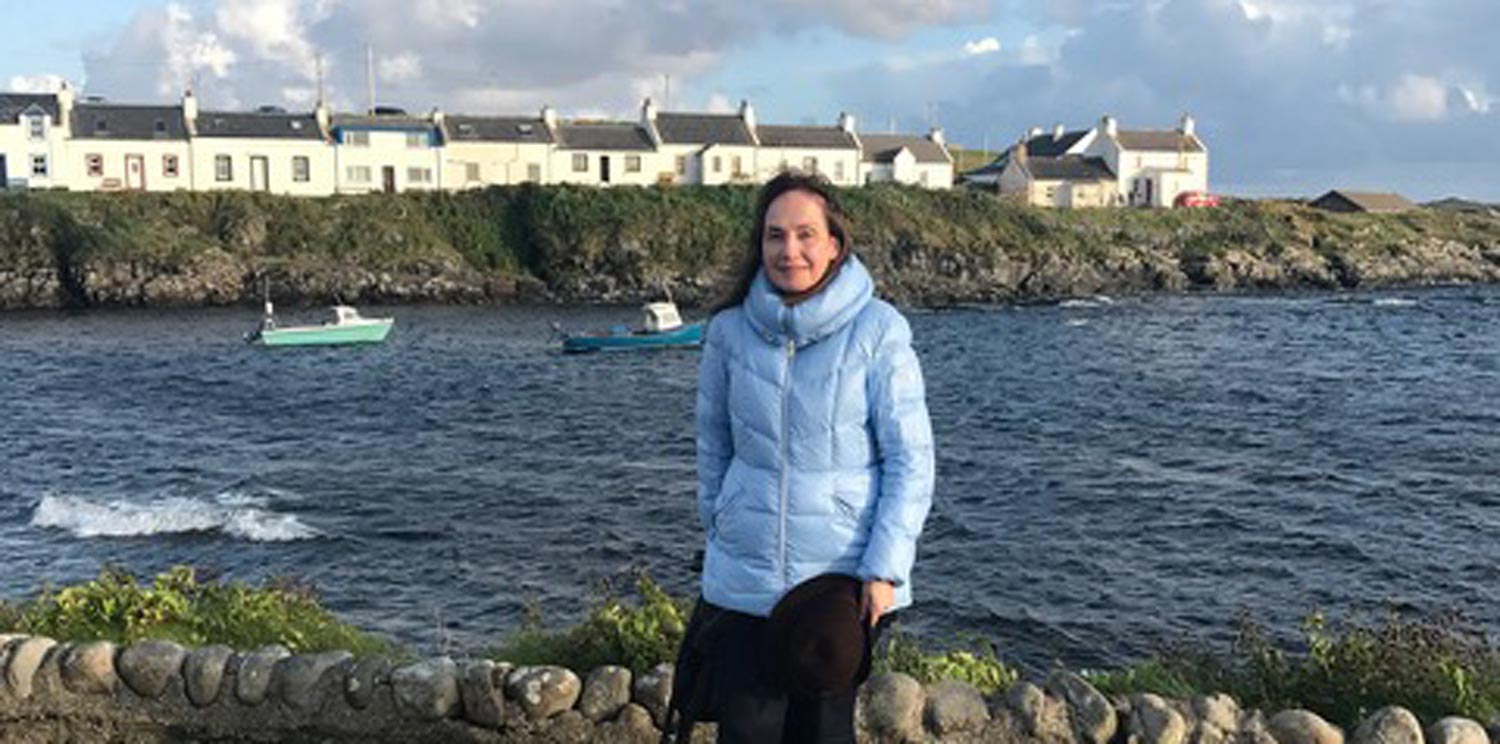 With a desire to study the Arts Denise gained a BA (Hons) in Humanities with Classics before discovering the world of acupuncture. Denise studied for 4 years at the College of Integrated Chinese Medicine in Reading, England, (affiliated to Kingston University) where she gained a BSc (Hons) and a Licentiate of Acupuncture (Lic Ac), which combined the Five Element approach to acupuncture with Traditional Chinese Medicine, (TCM).  Wishing to enhance her skills and further her career she decided to take an interest in fertility, achieving an advanced level Diploma in fertility acupuncture.
"As I am interested in the emotional aspect of life it made sense for me to study Five Element acupuncture as well as TCM (Traditional Chinese Medicine). For me it has added depth to my understanding of acupuncture and its role in healing both body and mind. Five Element and TCM acupuncture are the two most popular styles of acupuncture in the U.K. To add to this I have also studied the Balance Method of acupuncture with the late Dr Richard Teh Fu Tan. This style of acupuncture yields instant results.
I feel extremely privileged to have studied with Dr Tan and to have witnessed his brilliance at first hand. He taught me a new way to think about acupuncture and also to appreciate the effectiveness of his innovative techniques. I particularly enjoyed his humorous anecdotes which helped entrench his teachings in my mind. He has influenced my practice like no other. It is a great loss to the acupuncture community that he sadly passed away in 2015.
I have also been influenced by Naava Carman who runs the fertility support company. She is an expert in the field of fertility acupuncture and I am currently part of her rising stars mastermind group.
A trip to New York was also part of my agenda where I studied the art of facial rejuvenation using acupuncture techniques. I was taught by Virginia Dorian, a recognised expert in the field of facial rejuvenation, featured in the New York Times and sought after by major television networks and fashion campaigns. Facial acupuncture is the natural solution to the ageing process. I also trained with Paul Adkins."
Denise is a member of the British Acupuncture Council (BAcC), the largest regulatory body for practitioners of traditional acupuncture. Members are bound by a strict Code of Practice and Code of Ethics.